To provide a quality Catholic education and develop the whole person in a faith-filled Catholic environment.
- Our Lady of the Snows School Mission
To support our academic excellance and our mission to embed our Catholic Faith with our school Mission, here are a few news items to share. 
The 4th grade class presenting their created living Stations of the Cross.
Due to a technology grant that was sought out by Bishop McKnight, we were able to purchase a flat panel smart screen for all the classrooms. This eliminates the need for projectors and computers to be connected to this display. This gives the teachers more freedom to navigate the room while still instructing. We are blessed to have this technology and all the devices for our students have increased efficiency for assessments and instruction.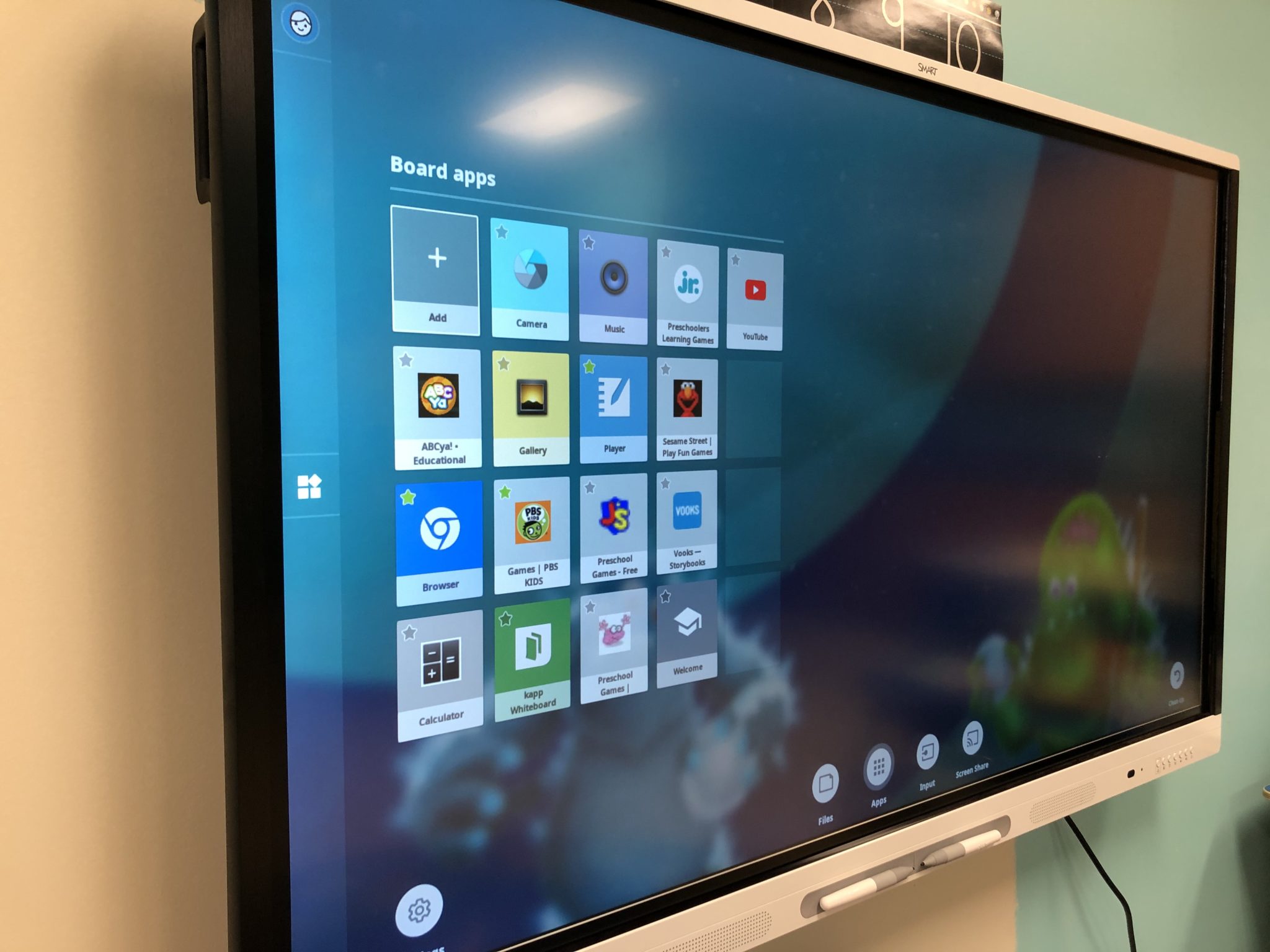 Catholic Schools Across Our Diocese Thrive
The school communities of the Diocese of Jefferson City are today's servants of God. They accept the continuing mission of proclaiming the good news of Jesus Christ to the world and making disciples of all nations. The diocesan schools provide quality Catholic education in a Christ-like environment; guiding, enlightening, educating, and nurturing the children in their care.
In our diocese, an educational program is provided where students learn intellectual, spiritual, social, physical, and aesthetic like skills and attitudes. Continual development of the students ultimate earthly and spiritual potential is the primary design.
The difference is not just in what we provide as a school, which is excellence in education, modern facilities and technology, and a safe environment …

The difference is not just in what we provide as a Christian school, which is a community focused on a love of God and love of neighbor …

The difference is not just in what we provide as a Catholic school, which has as its foundation the wealth of God's sacramental grace and the teachings of the Church that Jesus Christ established …

The difference is in our students, families, and staff and in the commitment we share, as members of the body of Christ, to transform the world with the Good News.  Through the grace of the Holy Spirit, the difference is in our commitment to be disciples of Christ and fishers of men.
- SPENCER ALLEN